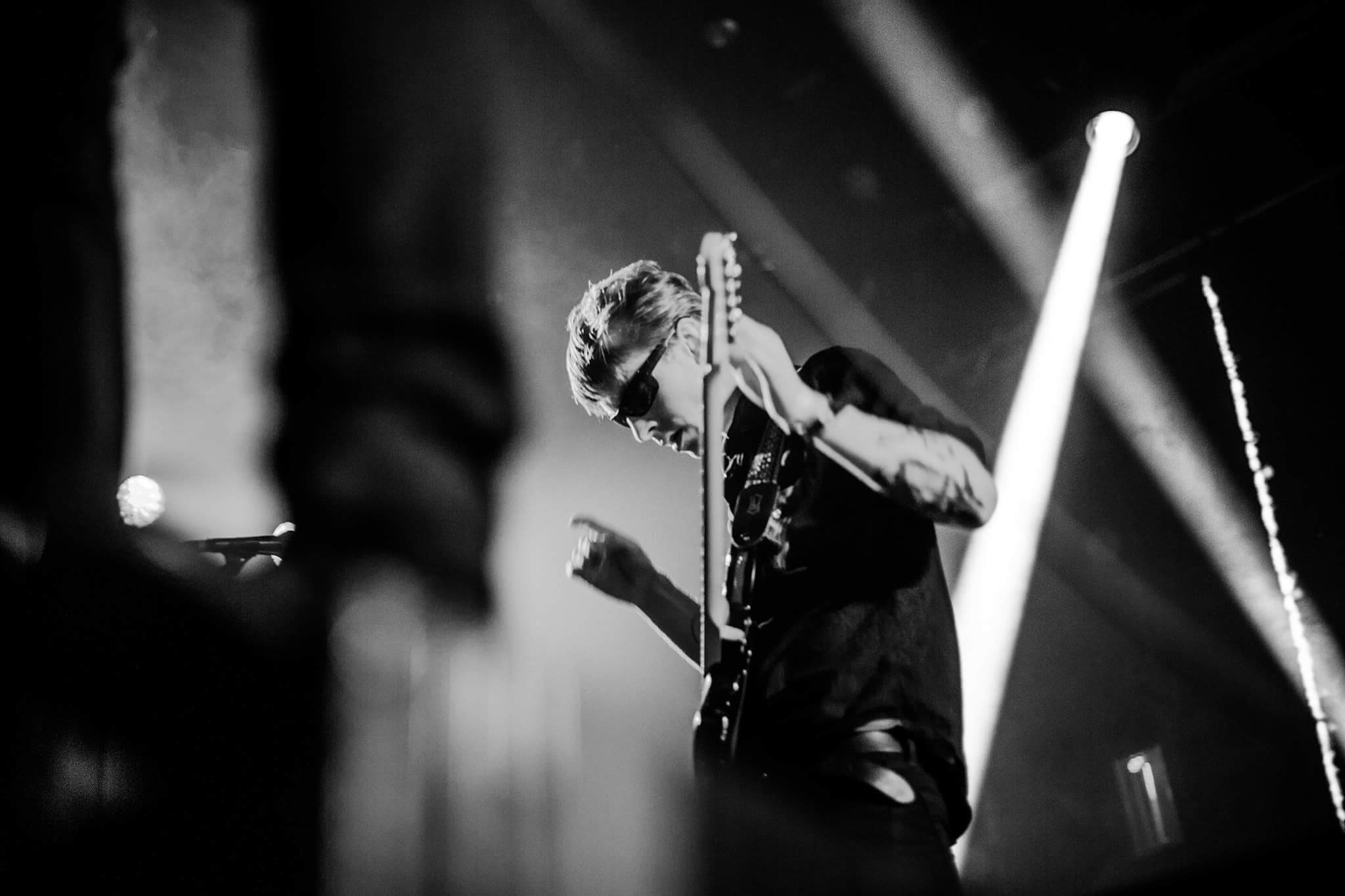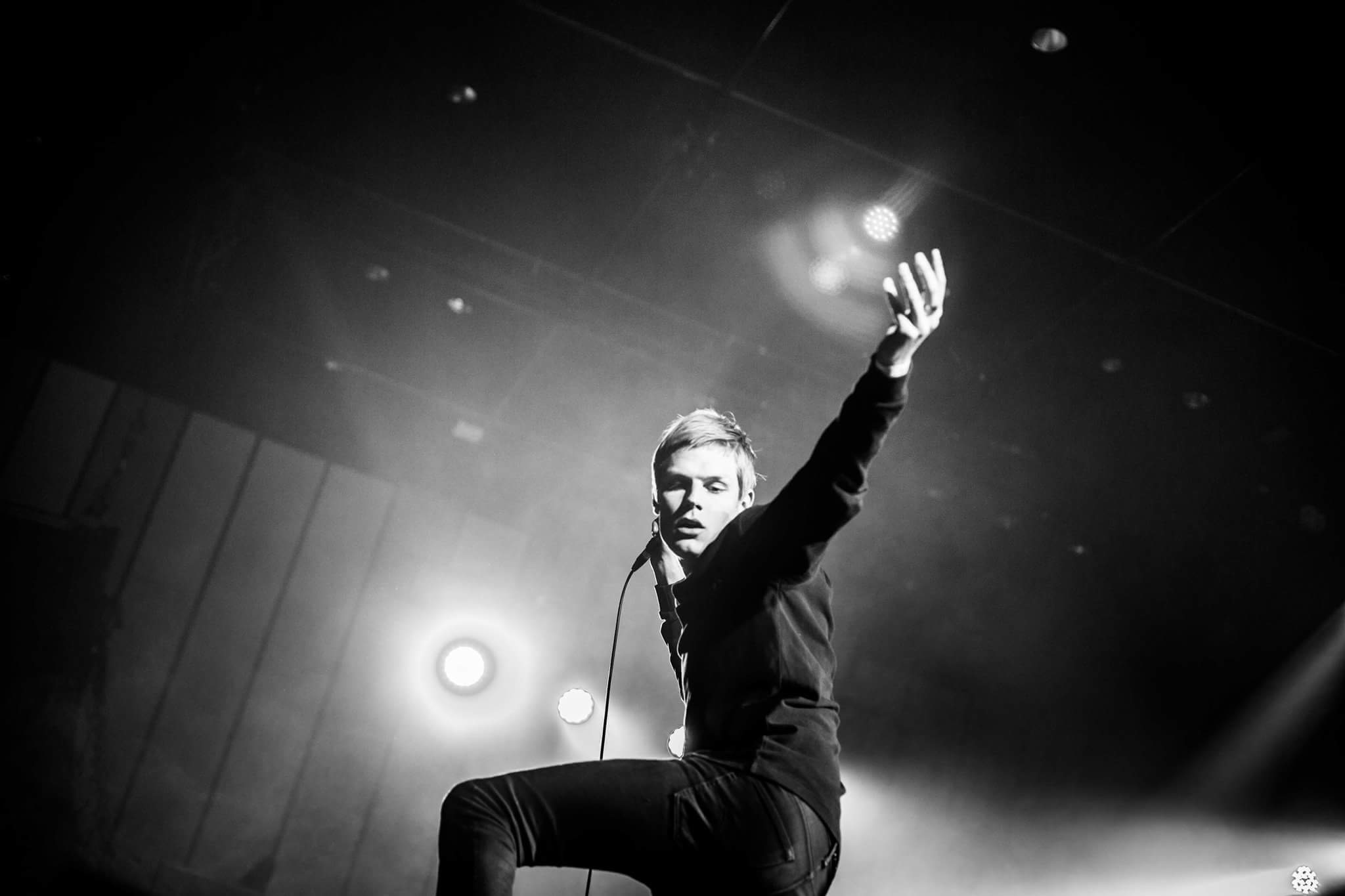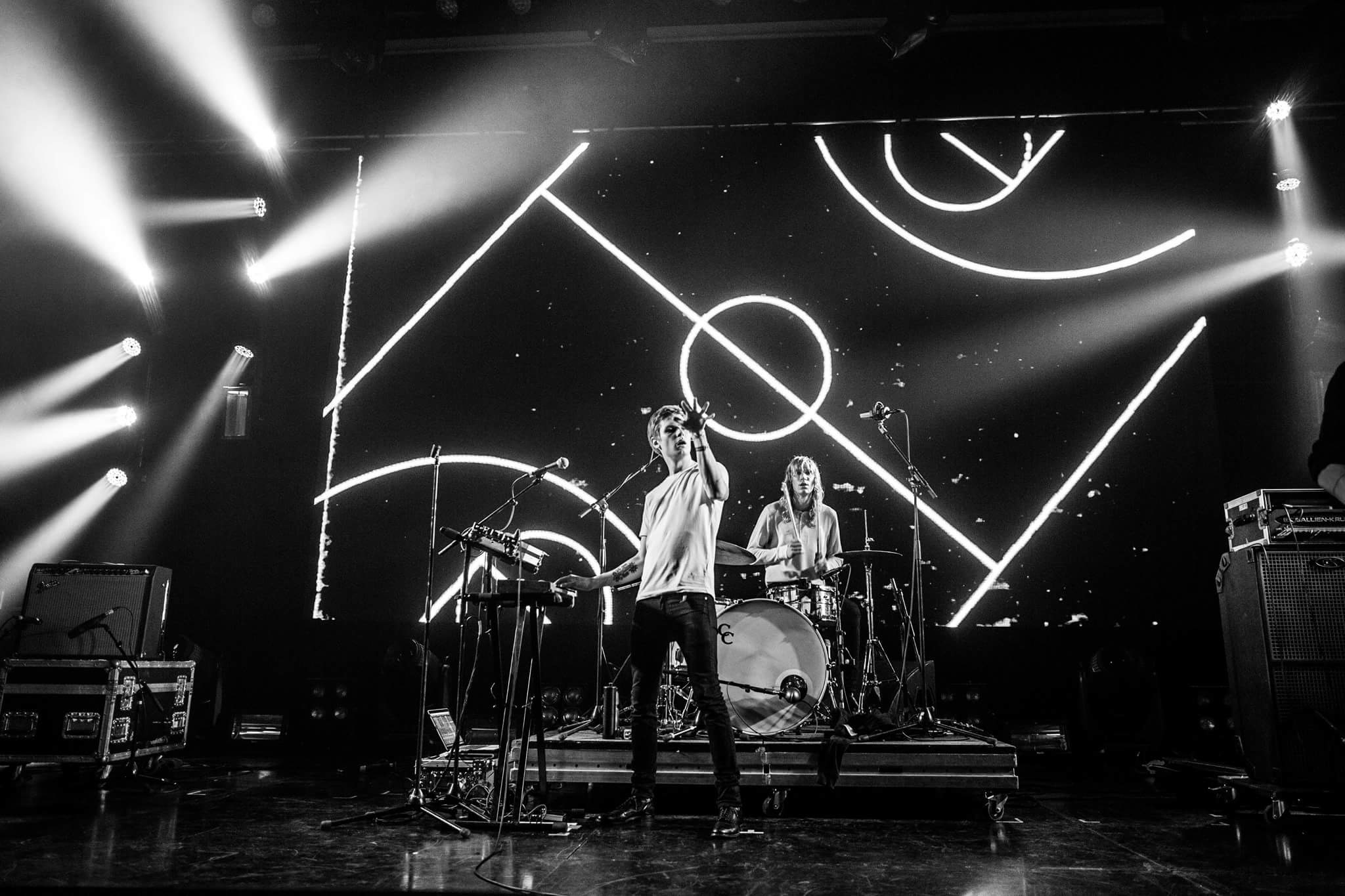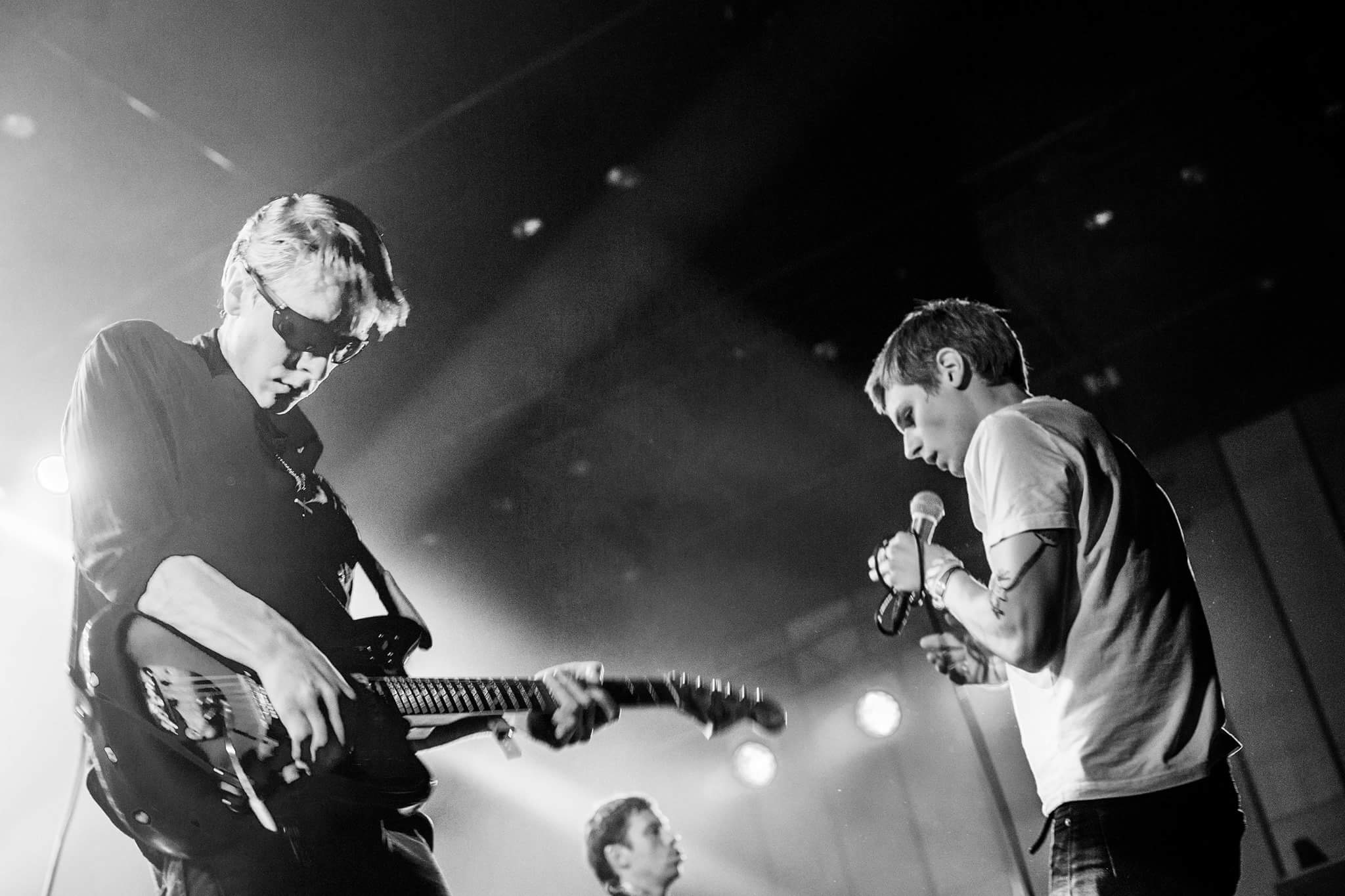 photos by Brynjar Snær
We just played Iceland Airwaves here in Reykjavik. The show was fantastic and we were not the only ones of that opinion. Here are two reviews of the concert from Rolling Stone and Consequence of Sound.
"The best thing about attending festivals in countries other than your own is finding an already exciting and prominent band you had no idea even existed. One such band at my time in Iceland Airwaves was Fufanu. They've gotten some coverage in America, but they've apparently been one of the "It" bands of Iceland for a couple of years now — and the thrilling, cool, and composed performance showed it. Led by mischievous frontman Kaktus Einarsson and his maybeironic swagger, the quartet dug through some impeccably composed new wave and post-punk-indebted goodness. "Do you mind coming closer?" Einarsson mugged at the under-enthusiastic crowd, blowing raspberries and rolling his eyes after they failed to catch his attempted stage dive. "We want it close, we want it loud, we want it sober and erotic," he deadpanned. They spent a lot of time on tracks from their upcoming record, Sports, including the rippling, sublime title track and the threatening "Bad Rockets". By set's end, Einarsson had windmill-spiked his microphone and kicked over the drumset. Like the self-aware, smart-ass little brother Interpol never wanted, Fufanu are poised for something big."
Consequence of Sound
 
"One of the pleasures of returning to an annual festival like Iceland Airwaves is checking in, across a few years, with bands that hold promise but haven't quite grown into their own skin. Fufanu is one that I've seen at a variety of stages – coming through techno, hip-hop and punk-rock aggression. But this was the year that they looked and sounded like a knockout rock & roll band, still using machine-generated loops as embedded, rhythmic devices yet mostly stripped down to the bone-dance sinew of guitar, bass and drums, like the early Blur streaked with the distorting snarl of the Jesus and Mary Chain. Fufanu mostly played new material, from a forthcoming album produced by guitarist Nick Zinner of Yeah Yeah Yeahs, and they did it with conquering verve. "It's a win-win situation for everyone!" singer Kaktus shouted at the end, like a chant. He was right, too. Fufanu finally hit the gas; we all scored."
Rolling Stone
Inspiration for our forthcoming tour of the UK in February.
And tickets are available from our shop now!